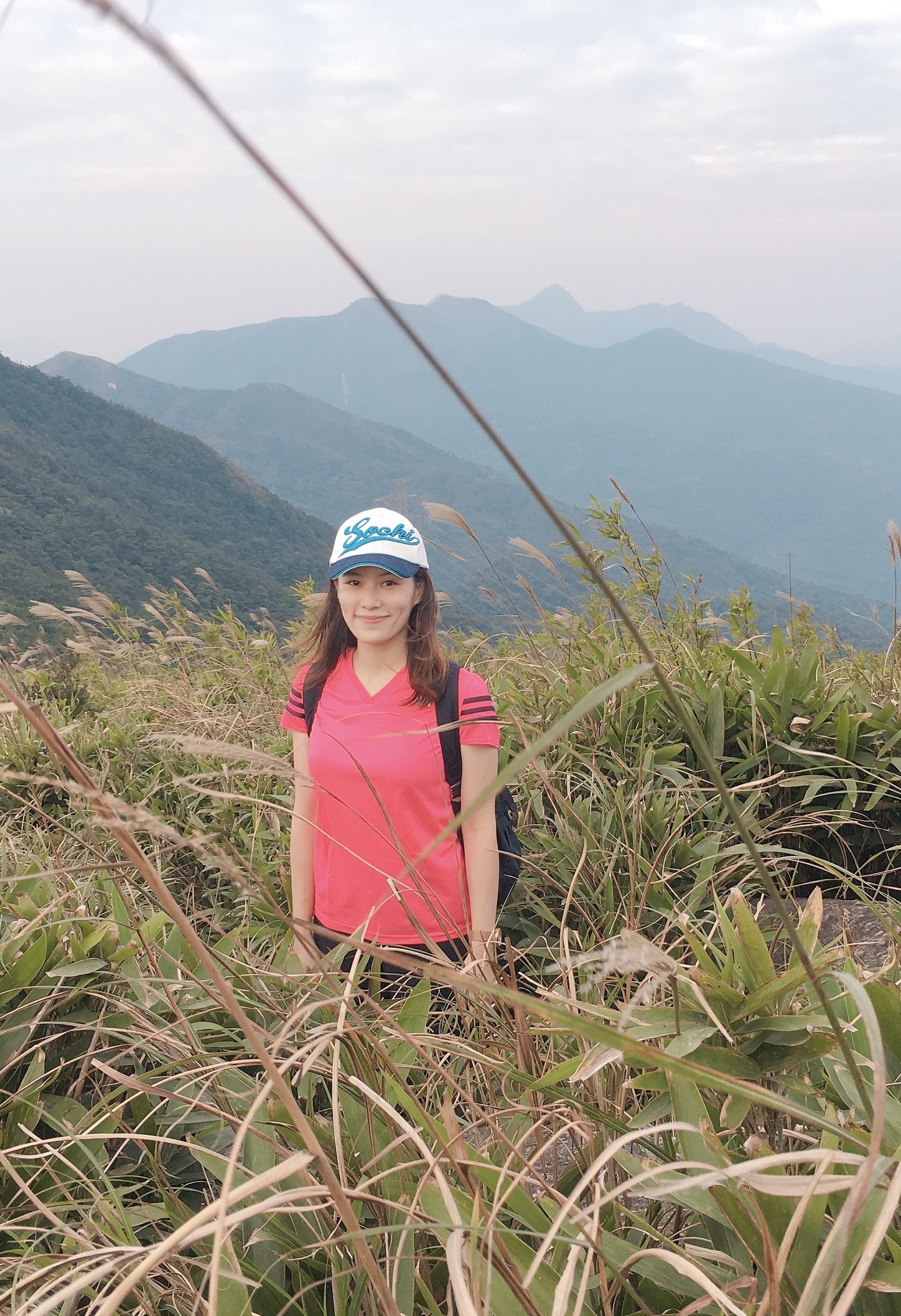 LIU, Sochi
Sochi Liu is the manager of the SLR lab. Starting her career as an external auditor, she now explores mechanisms underlying human behaviour and decision-making processes. In 2020, she received a Master of Social Sciences in the field of Psychology from the University of Hong Kong.
Sochi is currently engaged in the SLR Lab's 5-year longitudinal research project, I-DID, which focuses on the cognitive, language, literacy, and behavioural development of children with family risk of dyslexia.
WAI, Justine Wing June
Justine Wai is a research assistant in the SLR Lab. In 2021, she graduated with first-class honours in BSc Psychology and Criminology from Loughborough University in the UK, where she also received the Dean's Prize for Academic Excellence after obtaining the top score in the programme. During her University studies, she worked part-time at a nursery and coordinated teaching activities for school-aged children. Prior to working full-time, she was a summer research intern at the SLR Lab in 2019 and 2020. These experiences inspired her interest in a future research career, focusing on children's learning and communication, and how external influences, such as parents, play a role in early childhood development.